Would you like assistance with a company merger or acquisition?
Franck Guyonnet-Dupérat, a lawyer specializing in mergers and acquisitions, will assist you in all your dealings.
Need more information?
Contact the lawyers at Aleph Avocats to help you in your situation
How can a business law firm support you in an M&A deal?
Aleph Avocats can help you negotiate the sale of your business, draw up the deed, and manage your new assets.
Have you decided to sell your company? To optimize your sale, you need to meet the essential conditions. The sale price is not the only factor to consider. We also need to manage the tax and asset-related aspects of the transaction.
To achieve this, it's vital to take the time to identify the steps to be taken and to draw up a timetable. You can then get involved in negotiating and optimizing the tax bill. These criteria are essential and will put you in a good position with the buyer. The aim is to prepare your business for success, without hindrance.
What role do business law firms play in M&A transactions?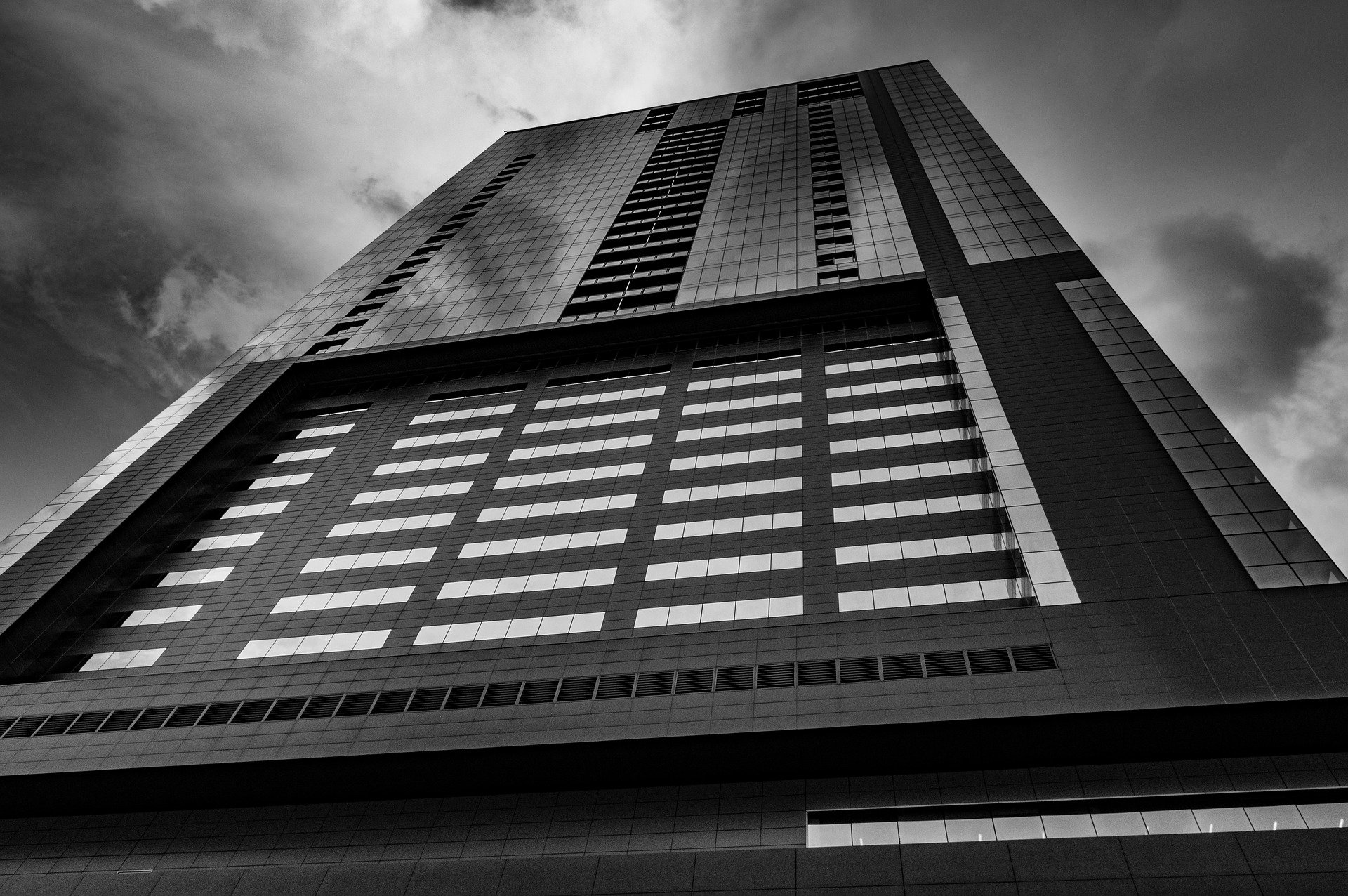 As a business lawyer, our role is to listen to you and to immerse ourselves in your company's environment, to get to know how it works and the economic situation in which it operates.
The M&A lawyer is the project manager and, above all, the client's point of contact during the acquisition process. An M&A lawyer also analyzes the company's balance sheet, its business and its environment.